A Band Of Killers w/ Wood & Bone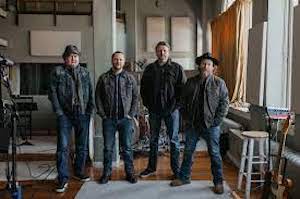 A Band Of Killers is a Boston-based all-star music group assembled by guitar player extraordinaire Johnny Trama..A Band Of Killers features Tim Gearan fronting the band on lead vocals and guitar. Their music is of the R&B / Soul / Funk / Rock variety.

Wood & Bone is an American roots band from Salem MA. The band plays an ever-changing mix of Folk, Americana, Soul and Blues.