The Brother Brothers with Jax Hollow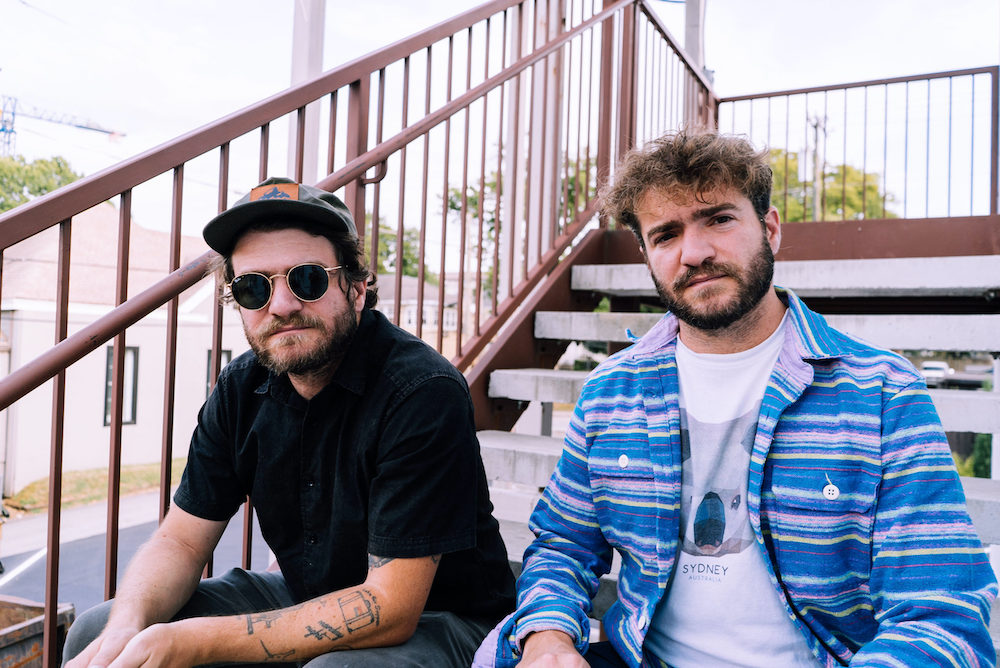 "With fingerpicked arpeggios, a splash of funky electric keyboard, and some close harmonies that suggest Simon & Garfunkel over Willie Nelson, the Brother Brothers offer a bittersweet ode to the touring life and days that seem long past." - Rolling Stone Country

The Brother Brothers are the indie folk duo of Adam and David Moss. The identical twins were born and raised in Peoria, Illinois and originally based in Brooklyn, but have been ultimately and profoundly shaped by indiscriminate rambling. They are the kind of people who have a story about everything, and moreso, one you might genuinely like to hear.

"Undeniable Talent, Jax Hollow IS a Star"
- Matt Simon, Ear To The Ground

Jax Hollow is an untamable force of nature. Hailing from Nashville by way of Western Massachusetts, The Berklee College Of Music graduate is bringing a much needed revival to rock with her fresh innocence and serious talent.