Sunny War and Chris Pierce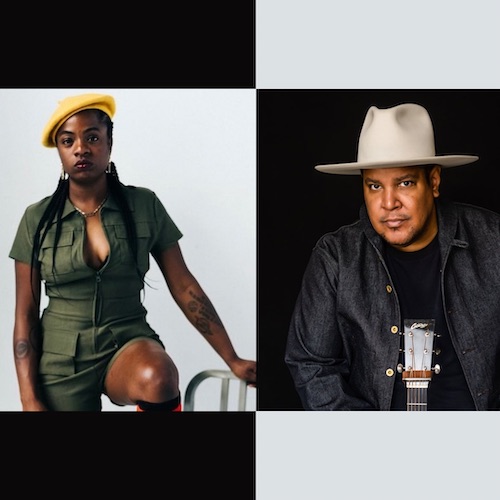 "The Best Albums of 2023 (So Far)" - Rolling Stone

"I haven't heard a young guitarist this dexterous and ass-kicking in eons." - L.A Weekly

It's no secret that great art comes from the margins. From those who are either pushed to create from inner forces, or who create to show they deserve to be recognized. Los Angeles-based street singer, guitarist, and roots music revolutionary Sunny War has always been an outsider, always felt the drive to define her place in the world through music and songwriting. Her restless spirit, a byproduct of growing up semi-nomadic with a single mother, led her to Venice Beach, California, where she's been grinding the pavement for some years now, making a name for her prodigious guitar work and incisive songwriting, which touches on everything from police violence to alcoholism to love found and lost.

"I haven't been so deeply, deeply moved by just a person and their guitar like this in a long time" – NPR Music

"The sound of everyone who's hungry for change, steadying themselves and marching toward a common goal". – Rolling Stone

In 2023, Chris Pierce was handpicked to be the special guest opener for the NEIL YOUNG Coastal Tour. He gained additional worldwide prominence with "We Can Always Come Back to This". His hit song aired on 3 episodes of the #1 NBC primetime series 'THIS IS US,' then went on to #1 on the Billboard Blues Chart.